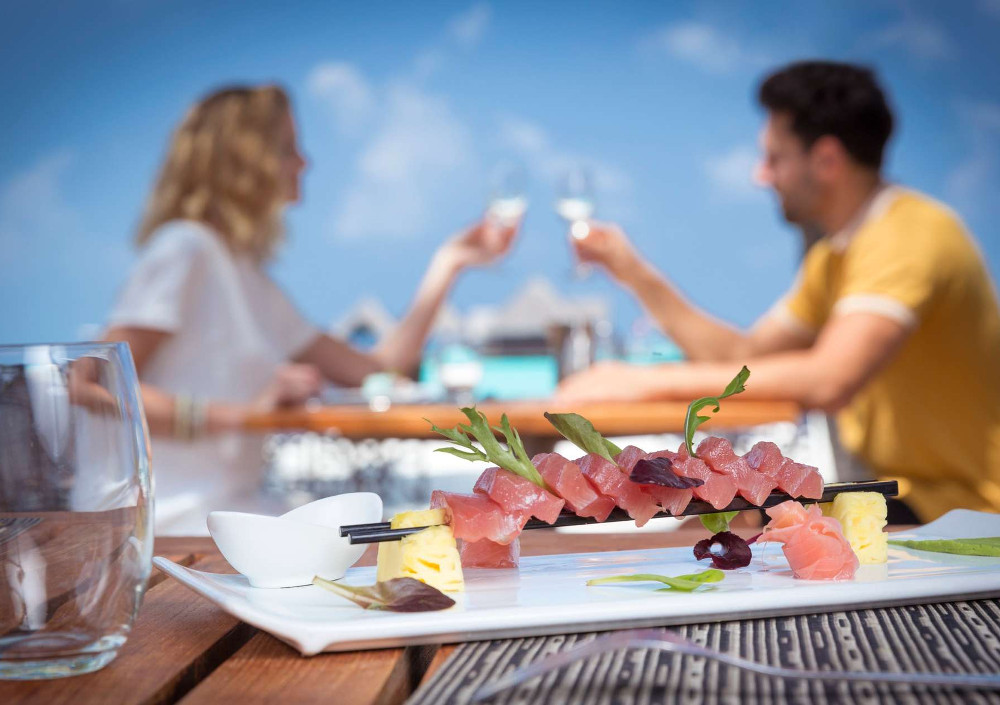 Leave for a breathtaking journey and never have to worry about touching your wallet the rest of your trip.
All-Inclusive in the Caribbean
Partnering with companies such as Sandals Resorts, Apple Vacations, Vacation Express, and Beaches Resorts to bring you the best all-inclusive packages the industry has to offer, we would love to send you on your next stress-free, all-inclusive vacation. Most hotels in the Caribbean now offer all-inclusive dining, so your options are limitless. Certain cruise lines also offer all-inclusive packages, so whether you would like to travel on land or by sea, we can make your all-inclusive dream happen.
Chartered Flights
We work with Apple Vacations and other leisure tour companies extensively to create a truly all-inclusive package that includes your chartered flights, taxes and fees, and all the food and drink you can imagine. Know that the price you book is the price you are paying, so all you have to do is keep the drinks flowing and plan when your next meal is going to be.